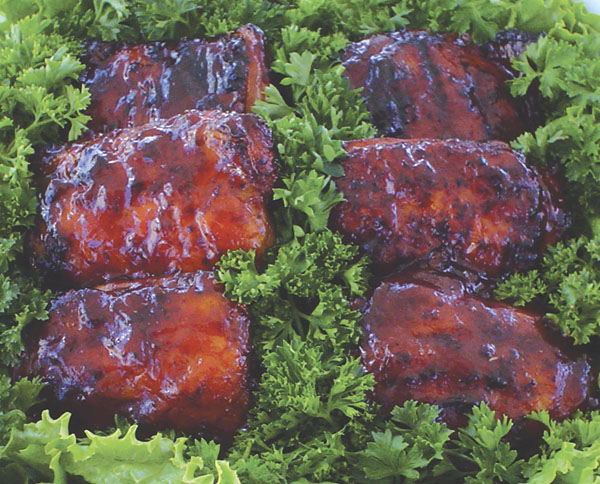 Award Winning BBQ Chicken: Whole chickens are slow smoked 4 hours, basted with our house BBQ sauce and cut into portions so your guests have a choice of white or dark meat.


If you entered our site on this page, don't close the window. Instead use the links below.

Home • Catering • Theme Catering • Special Events • Cooking Classes • Catering Menus
Fundraising • Client Reviews • About Us • Contact Us • Policies

© 2005-2010 The Pit Stop BBQ, LLC. All Rights Reserved.